About Scum External
Scum External is cheat program for Counter-Strike Global Offensive. This hack has an excellent glow esp, triggerbot, radar hack, anti flash and perfect bunnyhop. Scum External is ideal for playing in competitive mode on the Steam version of CS:GO.
Scum External ESP feature is a multi-functional cheat which offers a player with varied, new and impressive opportunities. It gives the advantage of visibility. Having this cheat at your disposal would help you see where your opponents are hiding. Nothing remains hidden – no surprises, no ambush. You will be able to make better choices; plot out a better plan of attack with this information. Be natural and scout places where your opponents would most probably be hiding even though they are not there. At least pretend to a scout the location. This should go without saying, but don't waltz in and go on a killing spree from one location to the other shooting all your opponents through walls. It is not humanly possible to achieve this, not even for a pro player. Also Scum External has radar hack. Maps are the most integral part of the game. Radar hacks for Counter Strike Global Offensive will grant you access to locations of all the significant and minute details which aren't allowed in a game. With this, you could make pro-level strategies giving you a clinical and successful ambush.
You will gain a great advantage over your competitors with this cheat program. Dominate your opponents now!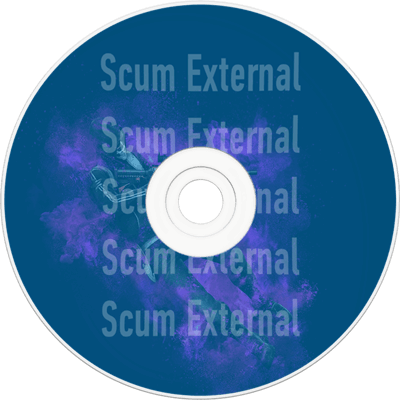 Safe
It works seamlessly with Valve Anti Cheat and overwatch systems. We have high protection technology for you.
Fast Performance
We coded clean everything. Our program can be work on even patato computers without any problem. Just sit back.
Best in Field It
The best fast and editable mouse reaction on the market are at this product! You can try it right now and see it with your own eyes.
Adjustable
You can assign the triggerbot to the desired key. When you open the program again, you will see that the keys have been saved.
Industry Leading
We have made and continue to do many programs like this and similar. We have added many innovations to this sector. You can count on us.
Automatic Update
It checks for updates when you open the program. If a new update is available, it is automatically downloaded and installed on your computer.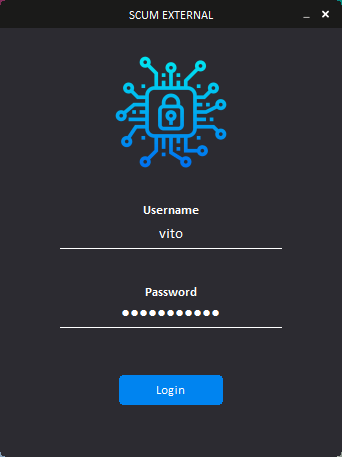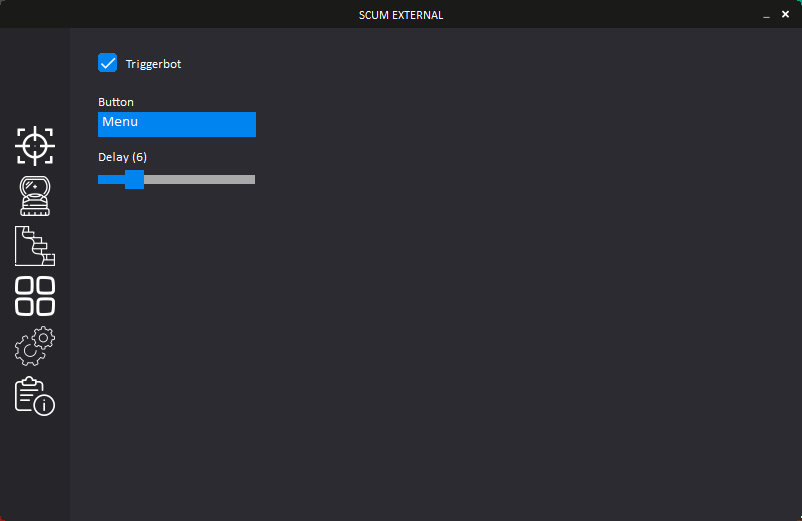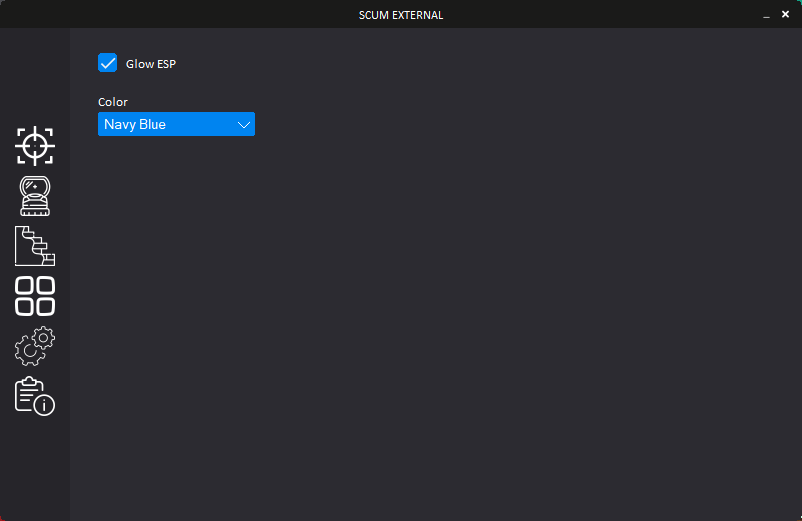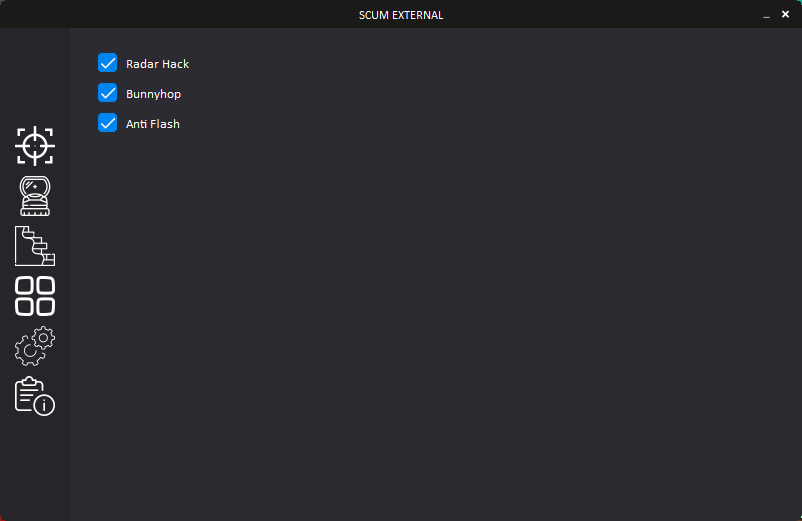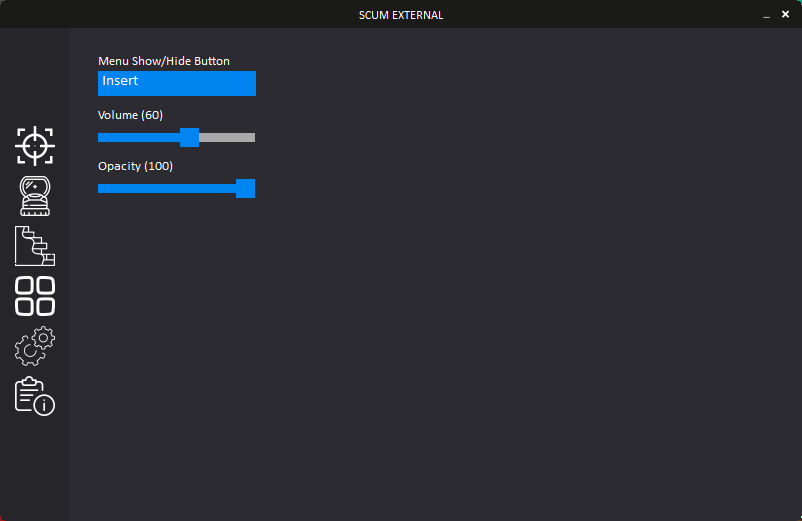 Be

happy

winning

strong

with Scum External.
Buy now.
MONTHLY
NORMAL VERSION
$4.99
Undetected
Single Computer
Works On All Mouses
30 Day
Technical Support