About Dodo Key
Looking for an advantage that will help you up league without using cheats or scripts? You're in the right place. Dodo Key is here for you. Enjoy easy victory.
Dodo Key is a macro program that functions the same as Logitech Gaming Software or any other hardware macro program, allowing you to press multiple keys with just one keystroke respectively. Dodo Key has nothing to interfere with game files or code. You can never get ban by any anti-cheat with Dodo Key. Because macros do not enter the game and do not directly affect them. No software can distinguish between the movement of your hand over the mouse and the macro movement. Dodo Key has been active since June 2019 and no one has been banned. In addition, Dodo Key can work with all keyboard brands, no macro features are required. Enjoy your games with 100% risk free macro program.
The Dodo Key functions the same as Logitech Gaming Software or Bloody X7 Software. You can easily make macros in Dodo Key with the same settings on those programs. Dodo Key works on all Windows 10 versions. If you have any further information or questions, be sure to join our Discord server.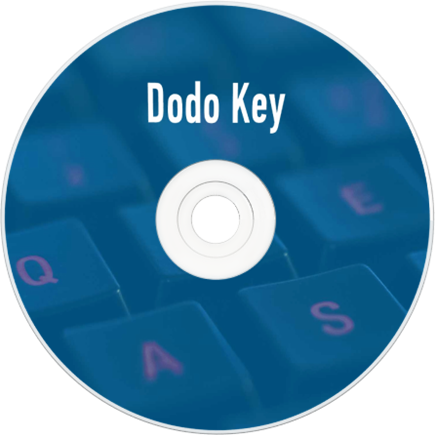 Safe
Works seamlessly with all anti cheating systems. Nobody got banned and will not get banned. Welcome to winners club.
Adjustable
You can use all the keys on your keyboard by assigning them to this program. Russian and French characters included.
Save & Load
You can save your macros for later use. If you want use again, you can easily load it. We offer you 5 save & load areas.
Reasonable Price
Very cheap, very affordable and very sexy. It is impossible to find such an effective combo program at such a price. Only $5.
Streamer Mode
This feature will be added soon. Hiding the interface will prevent your viewers from seeing that you are using macro.
Automatic Update
It checks for updates when you open the program. If a new update is available, it is automatically downloaded and installed on your computer.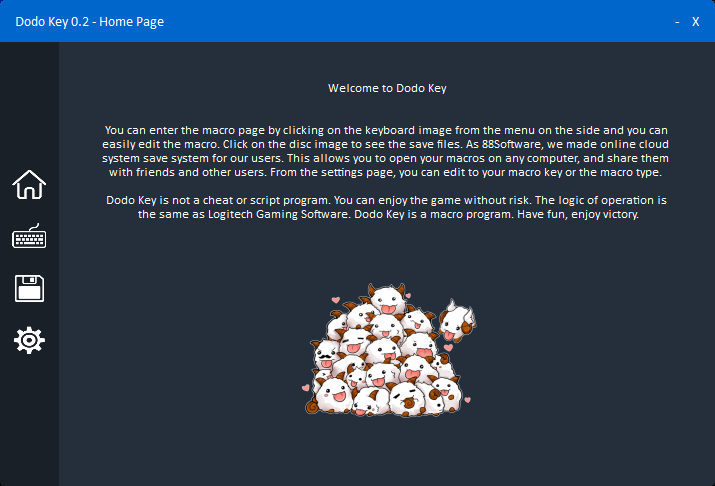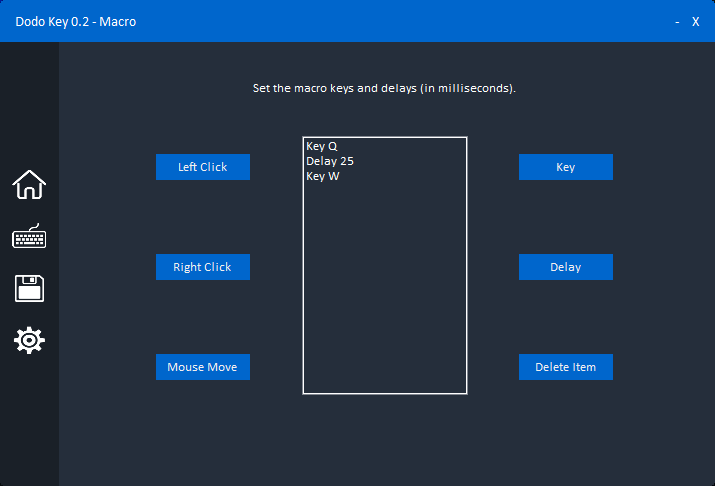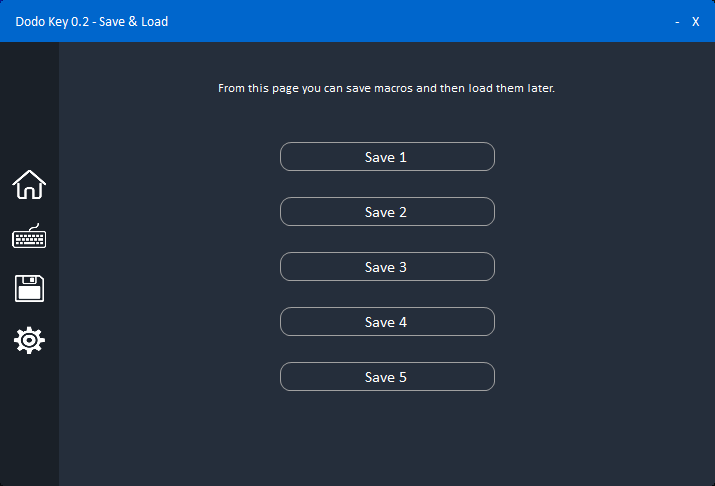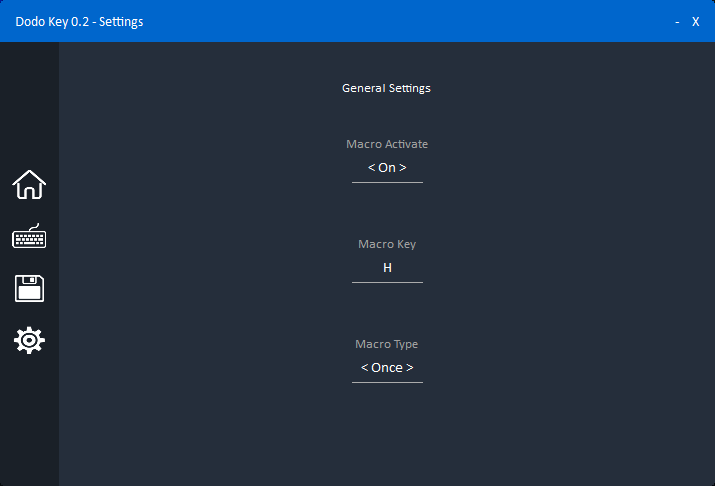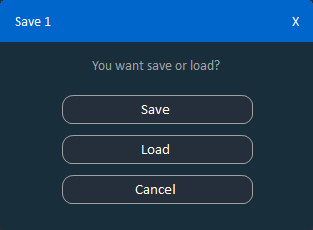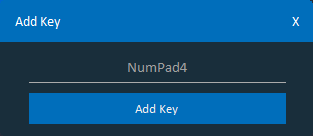 Be

happy

winning

strong

with Dodo Key.
Buy now.
YEARLY
NORMAL VERSION
$5
Undetected
Single Computer
Works On All Mouses
Works On All Keyboards
365 Day
Technical Support