About Scum Spray
Scum Spray is a CS:GO no recoil macro program designed for professional leagues that gives you great privilege. Unlike other macro programs, it can work without being detected in professional leagues.
Scum Spray is a professionally coded script that controls your mouse while spraying. So you always get a perfect spray control and you won't miss bullets. With extremely humane mouse movements to prevent the rebound of your bullets gives you a great advantage in battle arenas. Scum Spray has been active since March 2019 and our users, including professional platforms are not banned anywhere. Scum Spray cannot be detected by any anti-cheat system because the macros do not enter the game and do not directly affect them, they only change the mouse movements. Scum Spray also displays itself as a mouse driver, not as a program. Following all game updates, regular free no recoil macro updates are published. Scum Spray can work with all mouse and keyboard brands, no need to have a macro feature.
Scum Spray features AK-47, M4A1-S, M4A4, AUG, SG 553, FAMAS, MP9 and MAC-10 weapons as guns. 1.00, 2.00 and 4.00 as sensivity settings.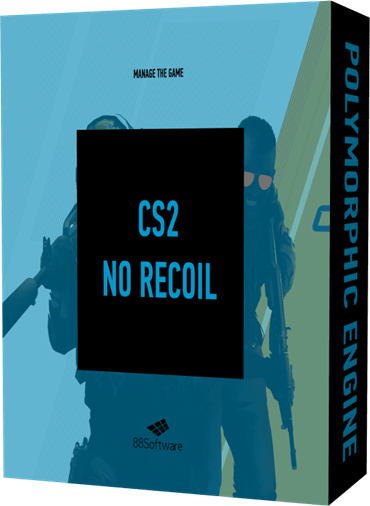 Smart Mode
It detects that you have a pistol or bomb in your hand and stops the macro. It is activated again when you receive a gun in your hand.
Safe
VAC, Gamers Club, EAC, Esportal and E5WIN works seamlessly with all anti-cheat systems. Nobody's ever been banned.
Audio Files
If the macro of the weapon is activated, the name of that weapon is read in the background. You can turn off the sound from the volume mixer.
Adjustable
You can assign the desired weapon macro to the desired key. When you open the program again, you will see that the keys have been saved.
Works On All Mouses
You do not need a macro mouse to use this macro program. Just open Scum Spray and sit back and enjoy the game.
Automatic Update
It checks for updates when you open the program. If a new update is available, it is automatically downloaded and installed on your computer.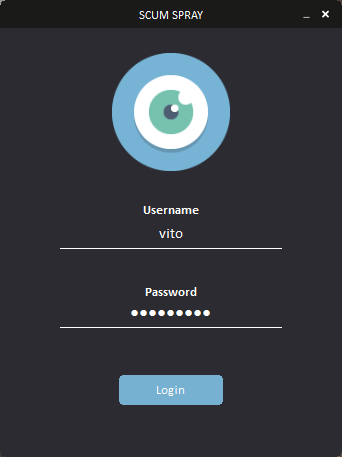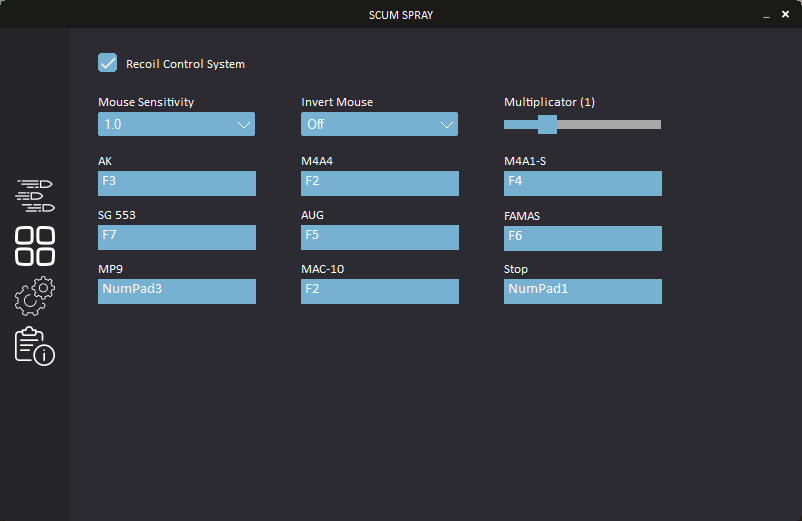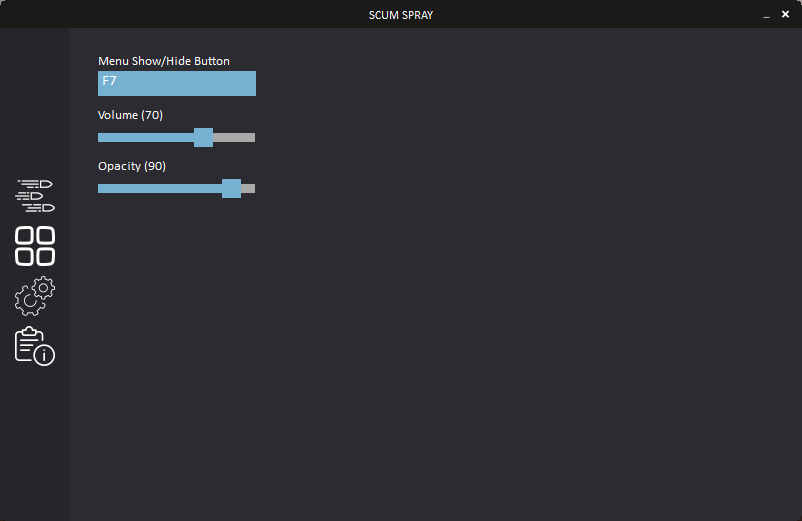 Be

happy

winning

strong

with Scum Spray.
Buy now.
YEARLY
NORMAL VERSION
$10
Undetected
Single Computer
Works On All Mouses
365 Day
Technical Support
MONTHLY
PRIVATE VERSION
$20
Undetected
Single Computer
League Support
Limited User Database (20/25)
Works On All Mouses
30 Day
Technical Support
YEARLY
PRIVATE VERSION
$60
Undetected
Single Computer
League Support
Limited User Database (20/25)
Works On All Mouses
365 Day
Technical Support
An Arduino Leonardo R3 device is required for the private version of the Scum Spray. The installation process is very easy after purchasing.